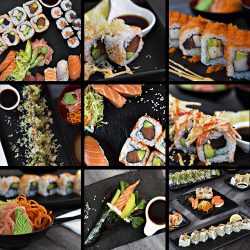 Things to Know Before Asking A Food Photographer in Manchester For an Estimate
Many clients call food photographers and ask them for a rate for a photoshoot and most times do not have any details or clarity about what they actually need or want to do. When you want to book a food photography session in Manchester, you should know you are already halfway to amazing marketing materials that will make a dramatic impact to your food business. However, food photographers in Manchester are not magicians and before they can give you an approximate estimate for your food photography session, be ready to answer a few questions..
What is the type of food to be shot?
How many food items and final shots are involved?
What style do you want the final images to be done in?
Do you need props or a food stylist?
If you have any questions about what is best for your food photography in Manchester, feel free to contact us and we will be happy to guide you on what you may need.