FEATURES
DESIGN
Business/Personal Branding, Graphic Design
web
Web Design, Blogging, SEO
print
printing service, exhibition stands, Banners/Signs
MEDIA
Video Production, Commercial Photography
about
MARKETING PRINTING DESIGN MEDIA
Here at Kotmedia Design & Media Company, we strongly believe that a design and media has the power to change the world ! And we enjoy playing a part in that process for our clients. We are building businesses and transforming brands, by using a distinctive fusion of creativity and solid strategy. Our services are thoroughly tailored to your business and your target audience. We enjoy working with companies, which understand that the design and media is an imperative part of their business existence...
all you need

in one place

satisfaction

guaranteed

CREATIVE

is our passion
MEET THE TEAM
We're the best team that transforms ideas into great experiences.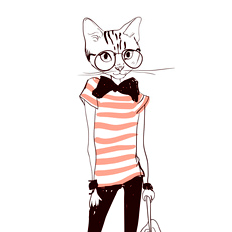 Being a lead in design & media, Vicky brings a lot to the table. Intelligent, smart and creative, Vicky knows how to handle projects and effectively organize them thoroughly to make them work. Vicky thus, is the best project manager there possibly can be…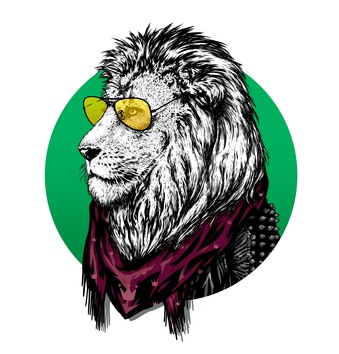 The GURU of our team. An expert in his field, David is a media mogul who knows how the media works and makes sure he brings all of his expertise to the table. With David, we believe we have the capacity to achieve the inevitable…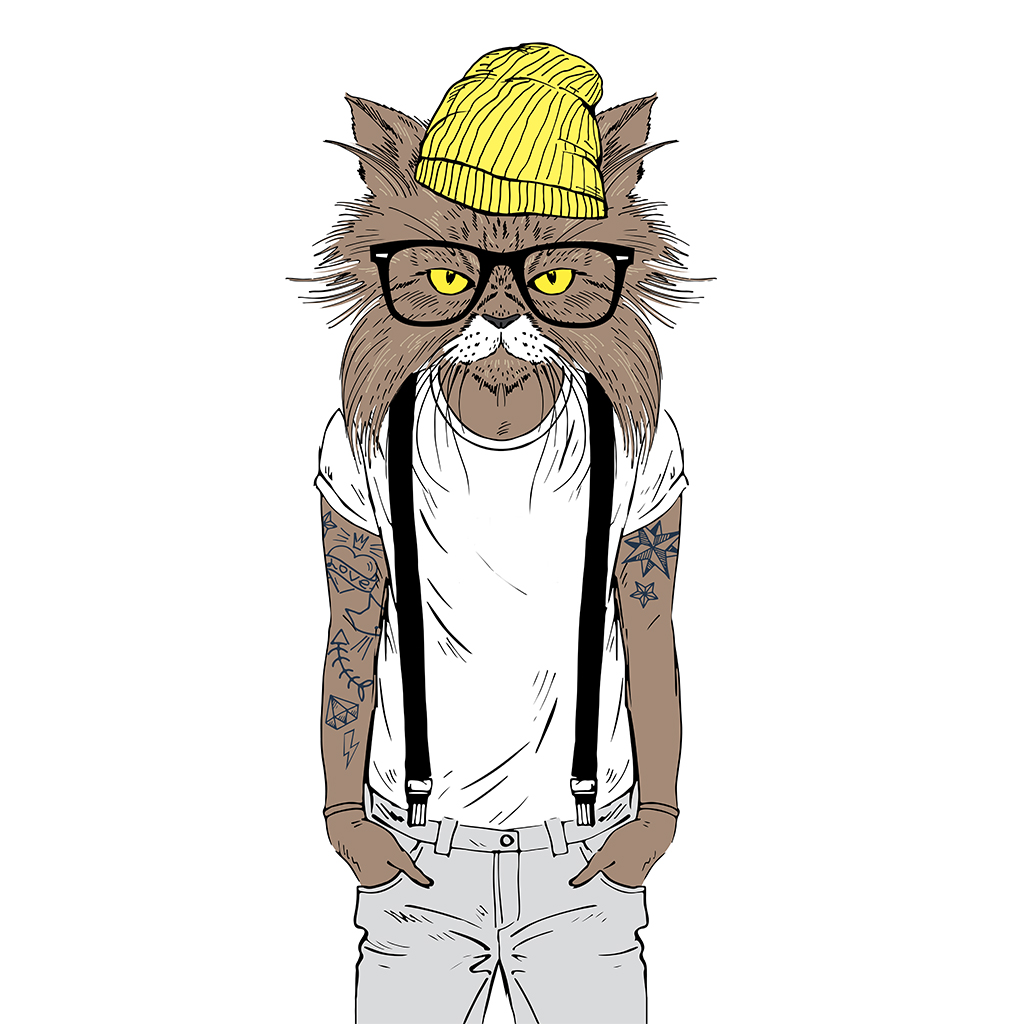 KOTMEDIA
CEO & Co-founder
Hero of our team, Kotmedia leads our team in such an exemplary way that it puts other CEOs to shame. He knows what he does and he knows how to make everything work. Kudos to the Champ!
LATEST NEWS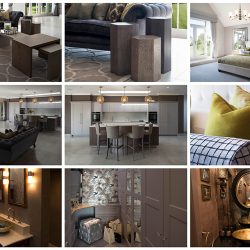 Property Photographer  Another advantage of hiring a property photographer is that they know exactly how to stage your property such that little details pop out. Only a professional property photographer can determine the right amount of light, angles and staging to make jaw-dropping photos of your property listing. A recent study showed that you can[…]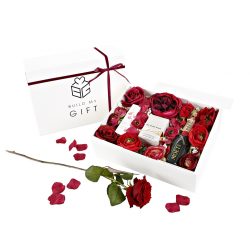 Product Photography  If you really want to stand out of the crowd, then you should consider employing the services of a professional photographer to take high-quality photos of your products. That way you can show your target market what you got. It allows them to see that your products are realy good..
Previous
Next