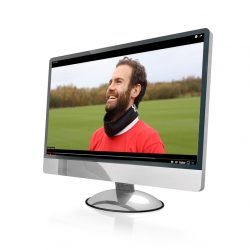 Video production company
Whether you are interested in producing a training video or are promoting specific goods or services, it's worth hiring experienced stuff to assist in video production. They will not only ask you about your business and message but can help craft that message so that it's clear, defined and useful. Hire KotMedia , we have better experience in scripting, setting up shoots and conducting interviews.
Through editing, a video can have a feeling that is appropriate to the subject matter, whether it be fast-paced and edgy for an exciting new product or simple and clear for an informative message. KotMedia video production has editing equipment and skills to properly craft the feel and message of your video.
KotMedia Interactive plays a critical role in video production services just as they did in Juan Mata clip that include vision and cinematography, video editing, framing etc. Call for video production service on time & within budget.