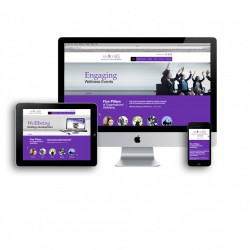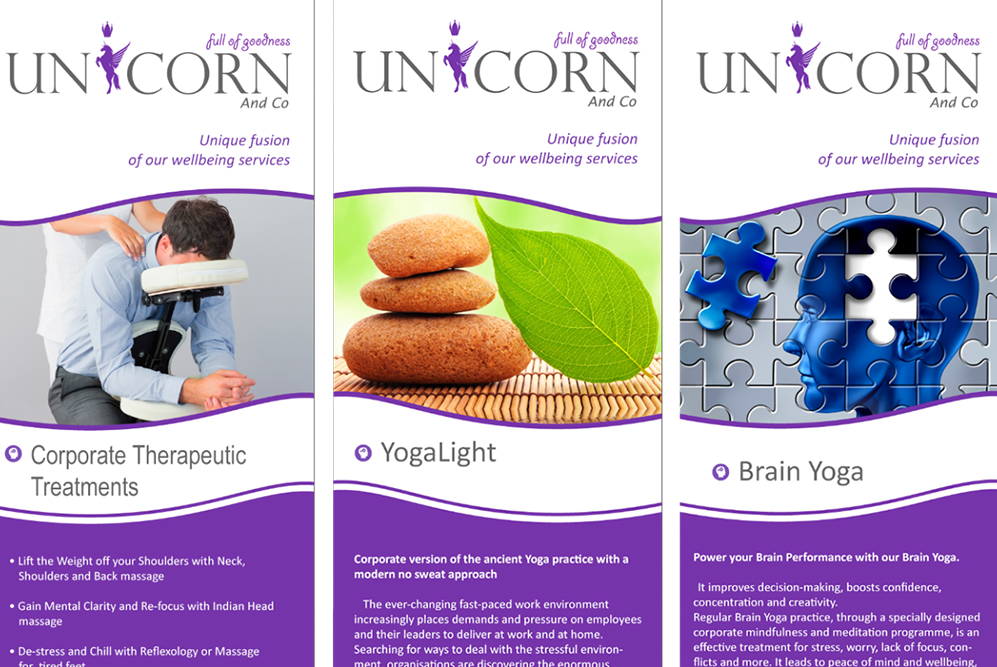 Kotmedia is a media and design company that offers many valuable services to clients all over the world. The company offers many different services to its cliental including logo design services, exhibition stands designs, website designs, corporate brandings and other services related to media and design.
Logo Design
Corporate branding design is a niche that incorporates several different things such as the ones mentioned above. One of the main things however is logo design. Looking to get a top knotch logo for your business, one that sells and is remarkably different than others? Look no further as Kotmedia will provide you an amazing logo design solution. Unique and personalized, our team ensures that your logo is designed exactly the way you want it to be designed. Whether it is graphical, vector based or based on a simple drawing, Kotmedia will ensure that your company logo meets are met.
Unlike other companies, Kotmedia ensures that what they bring to the table is 100 percent unique. Whether you want your logo to be designed in a creative sort of a way in the sense of a cartoon like drawing or something professional, we ensure your logo is created just as you want it to be done.
Exhibition Design
Another significant thing in corporate branding design is exhibition stands design. The exhibition stands design means that if you have a simple banner to be created that is in line with your company's requirements, Kotmedia will do the job well for you. Many companies go out on exhibitions and want to have their logos and banners designed to showcase to the customers and clients. Thus, Kotmedia ensures that all these exhibition stands designs are met through exemplary printing services. Whether it is banners or signs, Kotmedia does a fine job in doing it.
If you want banners that stand out from the rest of the companies and something that draws attention of customers, Kotmedia is your choice of company.
Website Design
Every company has to have a website to boast their services and if we are talking about website designs, Kotmedia is a company that can make it work for you. Personalized and creative websites, Kotmedia ensures that your website is unique and one that is extremely descriptive.
Our websites are different than any other company's design simply because our websites are personalized, authentic and very different from all of the others in the same league. Kotmedia sets up the website of their clients in a way that is different than others as they go through the entire process of creating a new website by noting all the different requirements of the client. No matter how creative you want the process to be, our team ensures we add a unique spin of our own creativity on it. The website design we offer is based on our clients' requirements but we sit with our clients to discuss our feedback on it, simply to create something that it unique and outstanding.
Corporate Branding Design